Best Carry Money
Traveling Tips: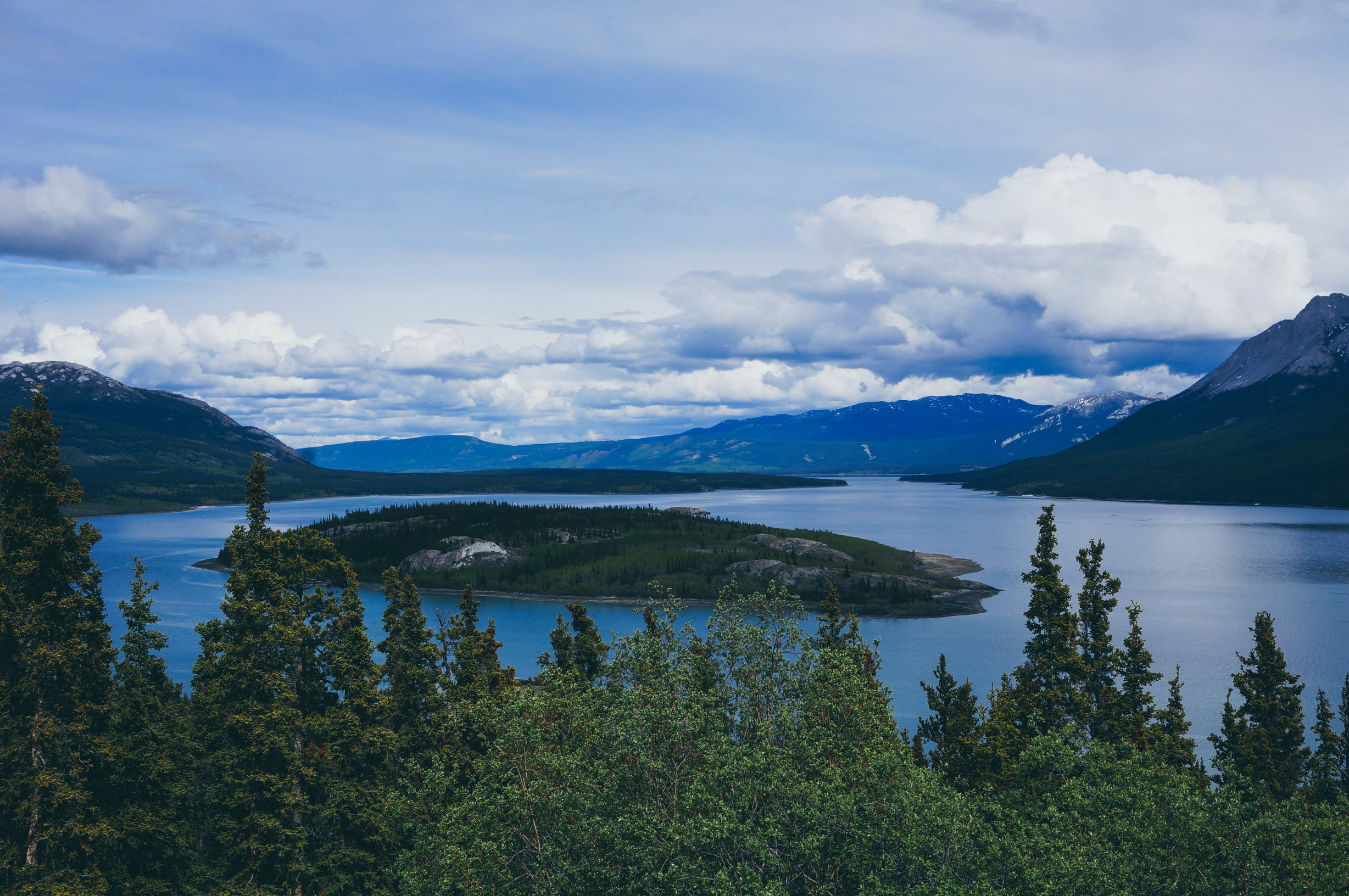 What are the best ways to carry money traveling, whether it's the next town over or overseas?
You work hard for the money it takes to travel, so it's a real shame if you can't maximize that money OR worse, if you get robbed. And yes, it happens. I have relatives who've had their pockets picked on the street in London, or their wallets lifted while being swarmed by a bunch of juveniles in Paris.
(Keep reading below, and I'll share the story of how my friend had her wallet slipped right out of her purse on the New York subway while talking to me. Her hand was on her purse the whole time and never left its closed zipper!)
I'll be covering a lot of topics, including these:
How to avoid getting robbed
Anti-theft bags and other products
Best travel credit cards for awards
Best travel credit cards to avoid foreign transaction fees
Changing currency
---

Why you need to be careful when you carry money traveling...
I'll start with the best ways to carry money traveling so you can avoid getting robbed.
The first thing to remember is this: Potential thieves are everywhere (even in your hometown).
The second thing to remember is this: Yes, it can happen to anyone.
For example, my parents have traveled more than almost anyone I can think of. I've traveled to 44 different countries, but that's nothing compared to them (they've literally traveled millions of miles). They are really cautious travelers and had never been robbed in decades of travel.
Until a few years ago in Paris.
They stopped in a patisserie for a cup of coffee and my mom pulled out her wallet. Out of nowhere, a group of teens swarmed in talking loudly and and waving a piece of paper under my mom's nose. Understandingly, my mom was flustered and both she and my dad were trying to figure out what was going on.
All of a sudden, the kids took off. As my parents were trying to figure out what the heck had just happened, they realized that something was gone: Mom's wallet. It was a classic case of stealing by redirecting the traveler's attention. 
So what can you do to avoid something similar happening to you?
Next, I'll share a few tips.
---

How to keep your money safe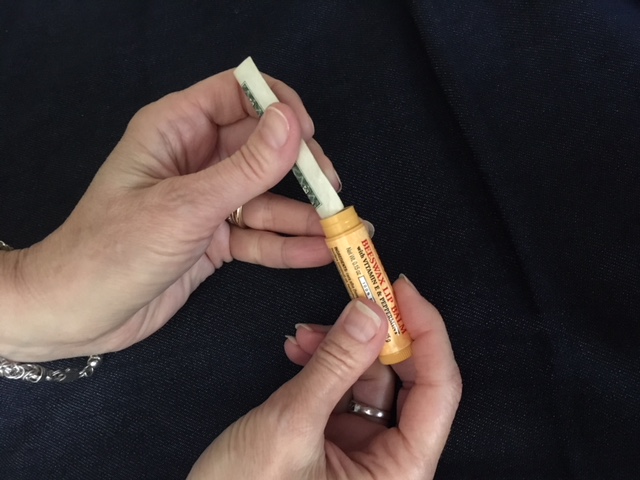 1) Don't carry too much cash
Ok, that's a loaded statement. After all, how much is "too much?" That will depend on where you are and how long you're traveling. I mean, you want to carry SOME cash. But remember that once it's stolen, cash is gone, while credit cards can be cancelled immediately, replaced fairly quickly, and credit card companies will usually hold you harmless for any amounts charged on the stolen cards.
2) Hide it
Pickpockets will expect your money to be in the obvious places, which means your wallet or purse when you carry money traveling. Although you can carry it there (see below), you may want to carry at least some of your money in places they won't expect it, like a money belt or around-the-neck-money carrier. 
Or, you can hide some of your cash in unexpected places. For example, I saw this nifty tip for hiding a few bills in a hollowed out lip balm tube.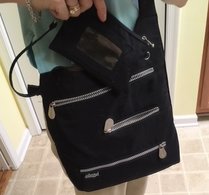 3) Carry it safely

Purses
When it comes to carrying a purse, ALWAYS wear it cross-body to make it impossible for a thief to just yank it off your shoulder. (I almost had a purse yanked right off my shoulder by a biker in my hometown because I figured "No one is going to try to rob me here." Big mistake!).
When I carry money traveling, my go-to travel bag is a cross-body Baggallini purse. It has lots of pockets, is big enough to carry all my stuff and a water bottle. AND (like all Baggallini's), it has an internal strap which I can use to clip my wallet to the inside of the bag making it harder for someone to nab it while I'm making a payment. (Plus, newer Baggallini's have RFID-blocking abilities which can keep your ID info and credit cards from being scanned.
Wallets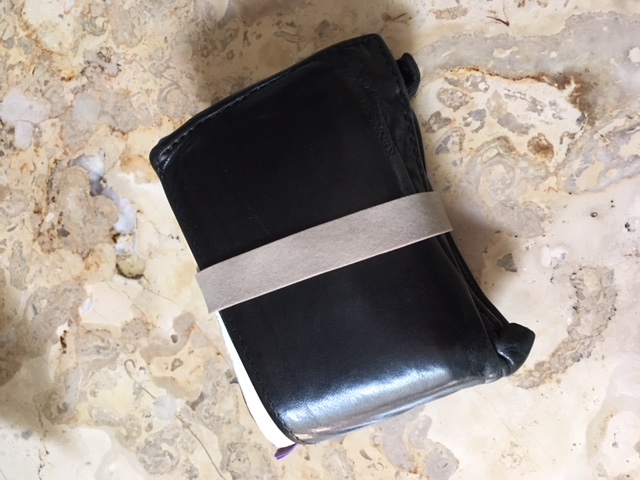 When you carry money traveling, NEVER put your wallet in a back pocket. ALWAYS put it in your front pocket, where it's much harder for a thief to lift it, particularly if you keep your hand in your pocket. My hubby also always keeps a thick rubber band wrapped around his wallet, making it tougher to slip it and out of his pocket. 
To avoid having your credit cards scanned by thieves, you can also buy RFID blocking wallets, or buy RFID blocking sleeves for each of your credit cards. But I personally don't think it's worth the expense. According to Snopes, the Identity Theft Resource Center "still doesn't recommend RFID protection" since so many US credit cards don't even have RFID chips.
Safest Choice
 When you really want to keep your money safe, there are few things safer than using a money belt or around the neck money purse. Yes, it makes it awkward to access your money when you've got to pull up your shirt and dig it out. But my hubby thinks a little awkwardness is well worth it if we don't have to worry about being robbed!
---

I'll never forget this time my friend got robbed right in front of me...
There's nothing worse than being robbed while traveling. I'll never forget the day my friend had her wallet stolen on the subway in New York right in front of me. She did all the right things (keeping her wallet in her zippered purse, keeping her hand on the closed zipper, and having her purse strapped cross-wise over her chest), but the guy still got her wallet.
How did he do it?
Crammed right next to her on the packed subway train (and right across from me) he cut into the side of her leather purse using a really sharp boxcutter and just slipped the wallet out of her purse.. Yeah, she felt some jostling from him, but on a packed subway train, who wasn't being jostled? She didn't realize it was gone until an hour later.
So there's no way to complete protect yourself when you carry money traveling.
---

Choose your credit cards wisely

Some credit cards really are better than others when you want to carry money traveling. Things to look for include:
Do they have foreign transaction fees? (Important when you're traveling overseas since those fees can really add up when you use a foreign ATM.)
Do they offer extra points for travel purchases? (Some cards, like Chase Sapphire, offer 2X points on travel and dining worldwide.)
Do they offer travel protection benefits? (For example, some cards offer rental card insurance coverage which easily pays for the annual fee when you rent a car.)
My go-to source for the best travel cards (and their current deals) is thepointsguy.com.  
---

Tips for protecting your credit cards
I already told you why I recommend skipping the RFID-blocking wallets and purses. But there are still tips you need to protect your credit cards when you carry money traveling.
1) Strip down your card stash
While I'm home, I might carry around six or more credit cards since I like using different cards for different things depending on how much cash back or points I get for certain purchases (plus store credit cards). But when I carry money traveling, I try to cut it down to three cards total between my hubby and I. That way, if we are robbed, we have fewer cards to report.
Naturally, we focus on the cards which have the best travel points, or those which have no foreign transaction fees. We ALWAYS leave our debit cards at home when we do serious travel since anyone who steals those would have direct access to our bank account.
Next, we make sure we have the cards split up. We might both carry copies of one card, but then make sure that the second and third cards are split between us. That way, if he is robbed (or erroneously has a charge denied) then I'll still have an active credit card, and vice versa.
2) Bring a photocopy of the front and back of all cards you bring
In case you're robbed, this will allow you to quickly notify your credit card companies of the theft and arrange replacements. (For this reason, it's a great idea to make photocopies of your drivers licenses and passports as well.) BUT make sure you DON'T put them in your wallets! Put the photocopies in a safe place in your carry-on or better yet, in a money belt.
3) Contact the card companies BEFORE you travel
Let them know where you'll be traveling. This way, if they notice that you're card is being used outside of your expected travel area, they'll flag possible fraud. Also, they'll be less likely to deny that purchase you make in Germany if you've notified them that you'll be traveling there. 
NOTE: This is NOT foolproof. My in-laws once did this before traveling to Florence, but still had their purchase denied in Florence. Luckily, they had another credit card with them.
---

More Traveling Tips
Here are some more tips for traveling safely and making the most of your money!
Discount Travel Deals on Hotels, Museums, & More
Virginia Beach Family Fun

› Travel Money Tips